I'm a culinary nutritionist who helps you make delicious food with a healthy twist. It's food everyone can enjoy!
My first memories of cooking are standing on a step stool, stirring milk into a chocolate pudding mix. I was amazed at how that delicious, chocolaty liquid became a gorgeous thick pudding.
I quickly graduated from box pudding to other kid favorites like cookies and cakes. By the time I was in high school I was making Coq Au Vin and Chicken Kyiv for my family.  I knew doing something with food was in my future.
Culinary school crossed my mind a few times, but I wasn't so sure that I wanted to be a chef. So, I went on to get my Bachelor's and Master's Degrees in Nutrition and Dietetics. 
I've taken numerous cooking classes throughout my life and recently completed my certification in culinary nutrition. I never imagined that I'd be able to marry my love for cooking by helping to teach people how to eat and live a healthy lifestyle!
What is a culinary nutritionist?
A culinary nutritionist takes the science of nutrition and combines it with the science of food to help people make simple changes to how they cook and the ingredients they use for better health.
Culinary nutritionists focus on the food their clients enjoy. We teach how making small changes to some of your ingredients and preparation techniques can help improve your health. We also teach how to incorporate a variety of foods and seasonings to to help meet special dietary needs – while still enjoying the delicious foods you love.
Throughout my career, I've brought my love and passion for cooking into everything I do. Being a culinary nutritionist allows me to pull both my love for food and cooking together with a sprinkling of nutrition advice and tips to help you live a vibrant and active life!
My goals are to help people learn to love food, enjoy cooking, and lead a healthier, more vibrant life.
Food is something that should be enjoyed. Yes, it provides nutrients, can support our health, our energy levels and our longevity but it also should provide us with comfort, joy and a sense of togetherness.
I also know how eating more healthy and nutritious foods can make a difference in your physical and mental health. Even small changes can have a lasting impact on your health.
That is part of the reason I wrote the book "MIND Diet for Two." The MIND diet is a combination of the 2 healthiest diets in the world, the Mediterranean and DASH diets. Following it has shown a reduced risk of dementia and Alzheimer's Disease.
What I like about the MIND diet is that it isn't a strict diet. No food is excluded, there is just a focus on eating healthier foods more often. It's really the way we should be eating and anyone can follow it.
Having family members who have struggled with dementia and watching friends care for loved ones with Alzheimer's this book was important for me to research and write. And one of the things I discovered in my research was that even just partially following the diet lead to a reduced risk or delay in the development of dementia.
This follows my philosophy that all foods can fit and small changes can make a huge difference in our long term health. My goal is to help you find those little changes you can make and never feel like you are depriving yourself of food you love.
Interested in how we can work together? Lets connect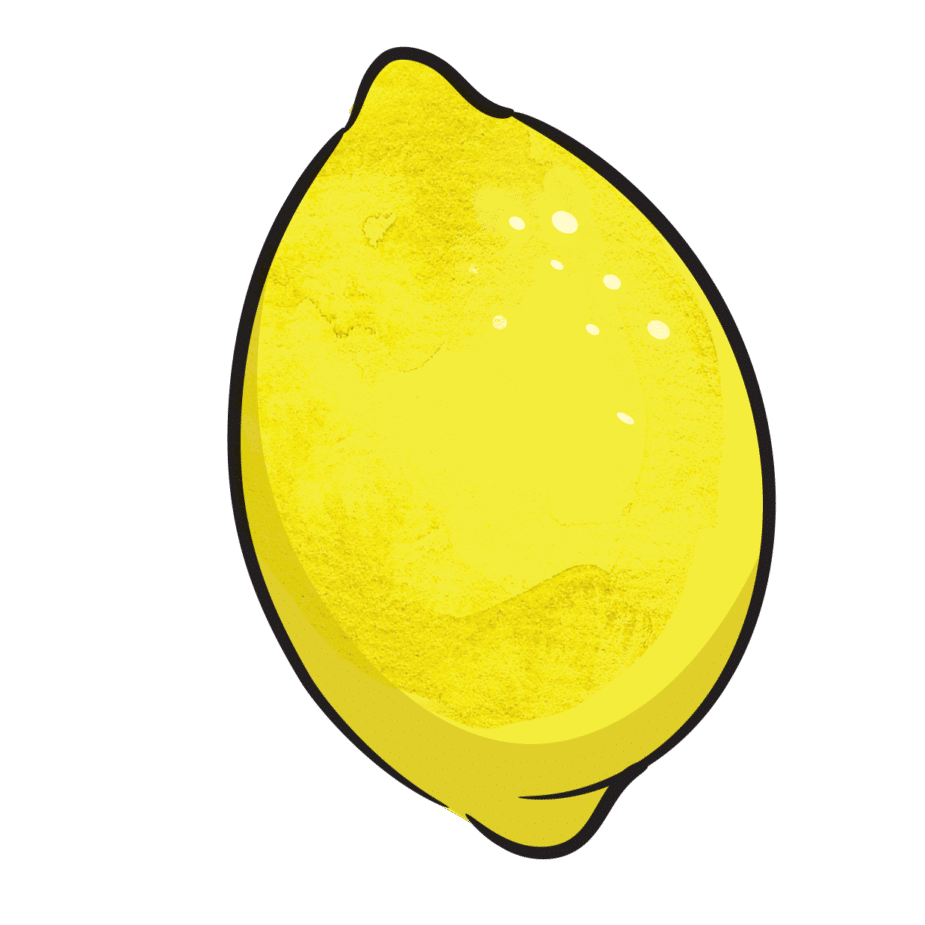 Lemon – I'm all about flavor.  Seriously, if it doesn't taste good, why waste the calories?  A spritz of lemon juice right before serving adds a ton of flavor to a dish.  So the lemon in my logo represents flavor….the first letter also happens to be the first initial in my first name!  How convenient 🙂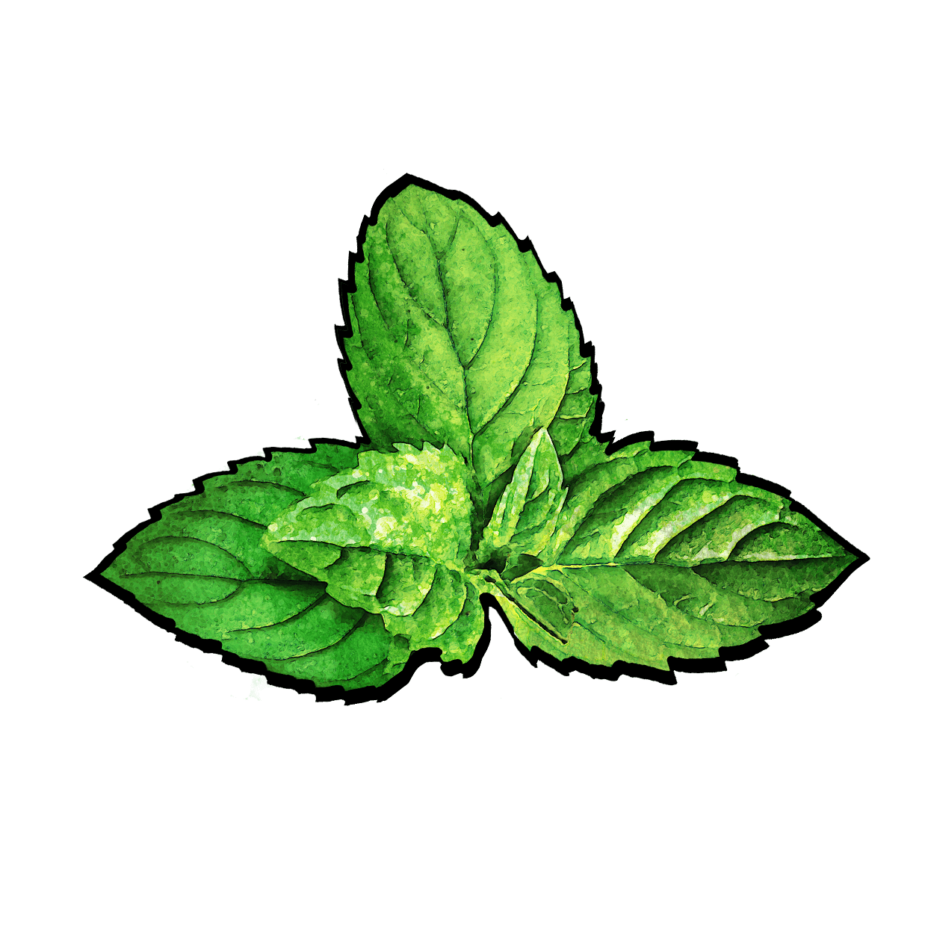 Mint – Food, and cooking are about creativity.  Mint is one of those herbs that shows up unexpectedly in so many dishes!  Did you know it's often found in Thai curries and many Mediterranean dishes? It's bright and fresh and "M" is my middle initial…hmm, see a trend here?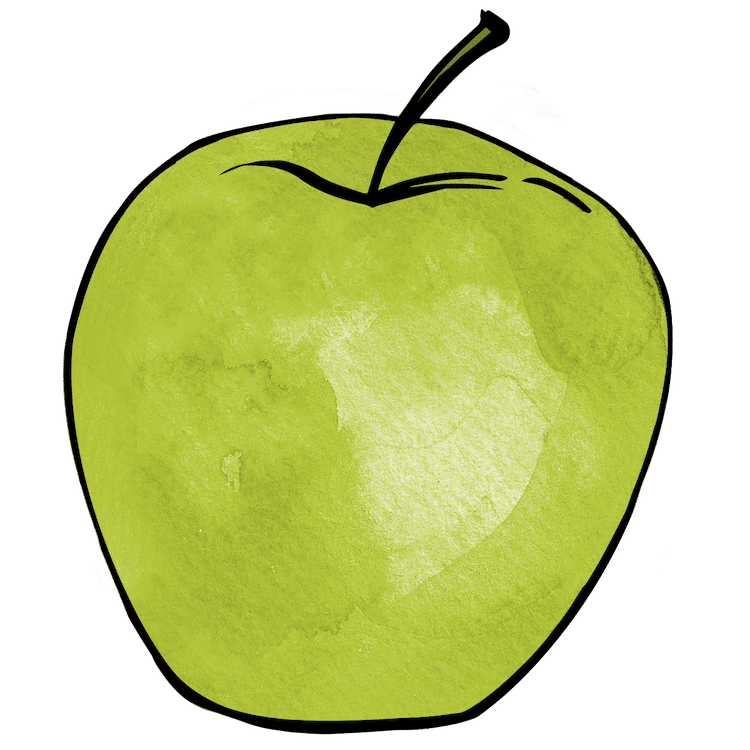 Apple – You know the saying, an apple a day keeps the doctor away?  Apples have long been associated with health and nutrition, so how fitting is that?  And, well, you guessed it…not only is "a" the first letter in "apple", but it is also the first letter of my last name.
Okay, clever, but I think all three images really stand for what I believe. Flavor, creativity, and health. They all work together and those are the things I want my business to stand for.
Master's Degree, Registered Dietitian and Certified Culinary Nutritionist
Laura has over 30 years of experience as a registered dietitian. She received her bachelor's degree from the University of Dayton and her Master's in nutrition and dietetics from the University of Pittsburgh.
In addition, she is a certified culinary nutritionist and has taken food writing courses focusing on writing about food and health.
Laura has worked as a dietitian in hospitals and outpatient clinics, she has experience working in retail settings and most recently as the registered dietitian and nutrition spokesperson for two major food companies.