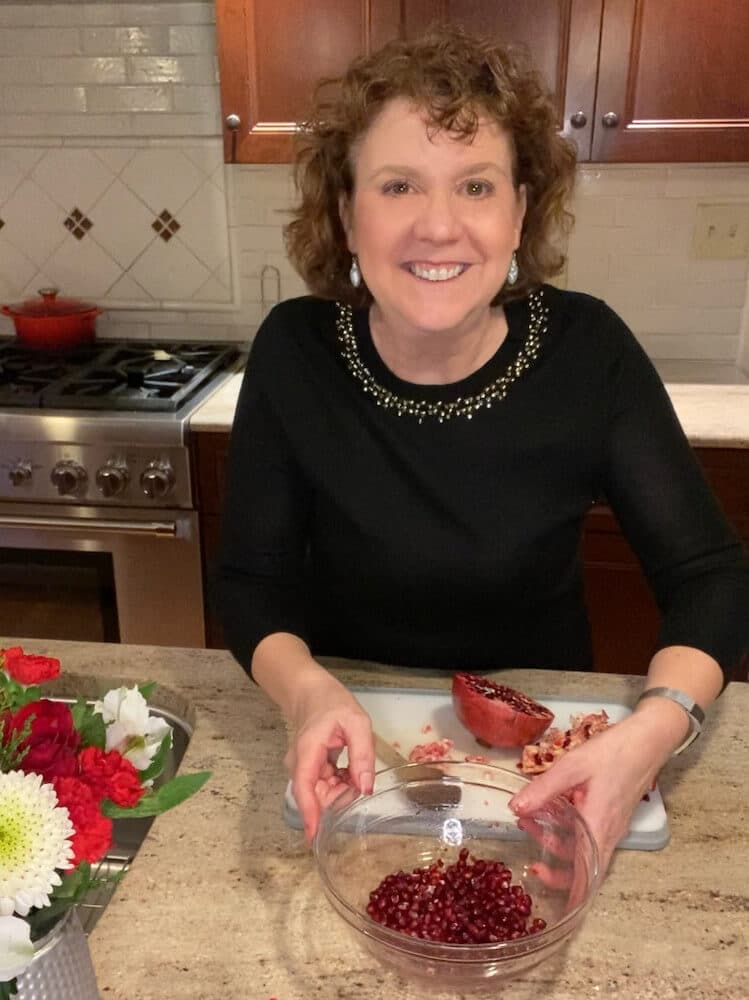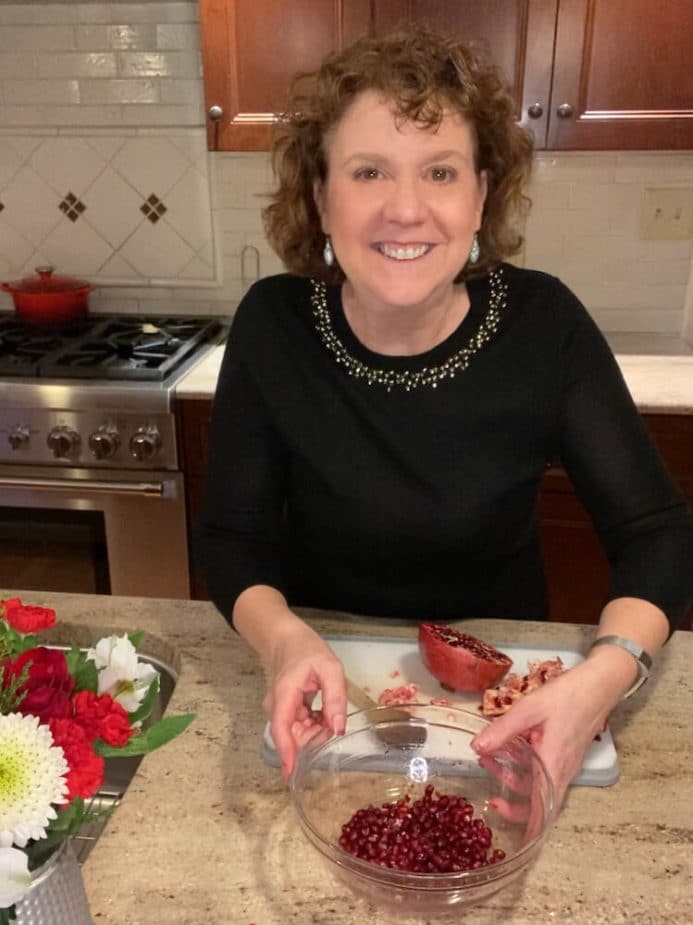 Hi! I'm Laura, a food-loving Registered Dietitian Nutritionist, recipe developer, and certified culinary nutritionist in Pittsburgh, PA. I love food and love to cook and that is why I became a registered dietitian. I'm also a bit of a history buff and my husband and I love to travel, learn about new places, and the foods that are traditional to those areas.
My first memories of cooking are standing on a step stool, stirring milk into chocolate pudding mix. I was amazed at how that delicious, chocolaty liquid became a gorgeous thick pudding. I graduated from box pudding to other kid favorites like cookies and cakes and by the time I was in high school I was making Coq Au Vin and Chicken Kyiv for my family. I knew doing something with food was the direction I had to go.
Culinary school crossed my mind a few times, but I wasn't so sure that I wanted to be a chef. So, I went on to get my Bachelor's and Master's Degrees in Nutrition and Dietetics. I never imagined that I'd be able to marry my love for cooking by helping to teach people how to eat and live a healthy lifestyle. But throughout my career, I've brought my love of cooking into everything I do.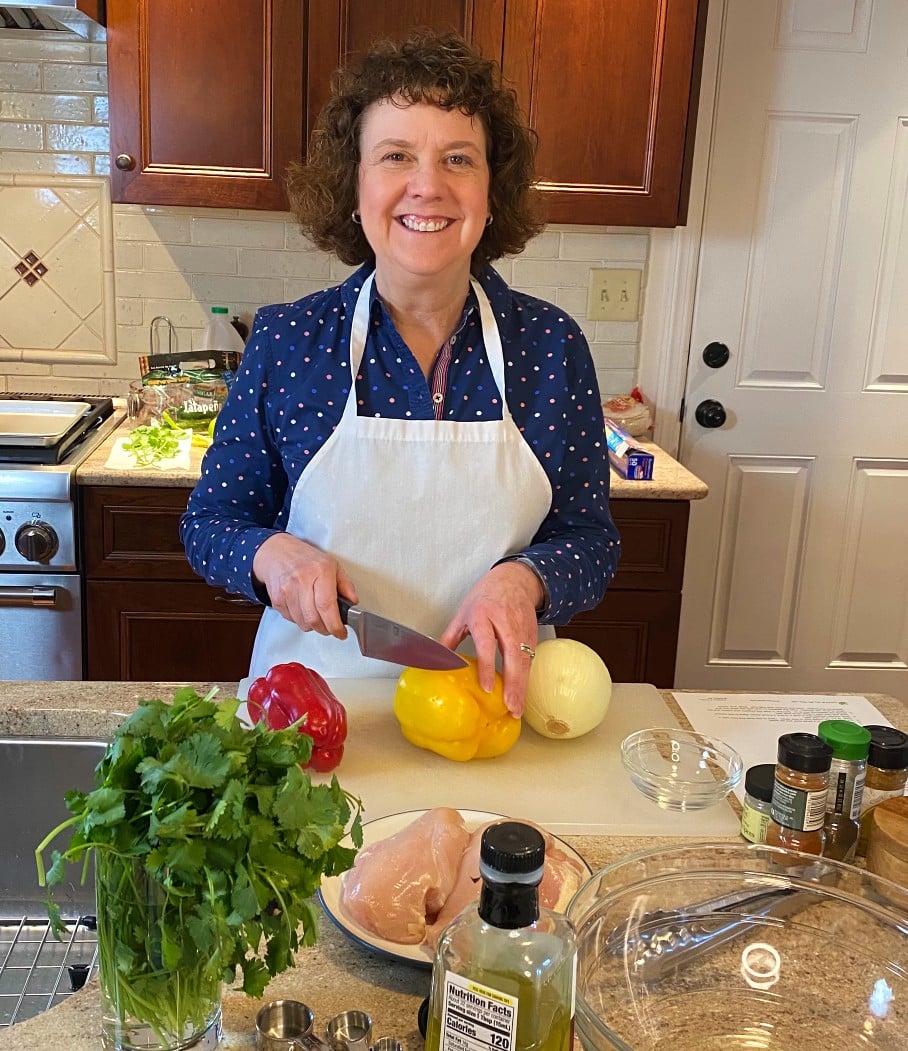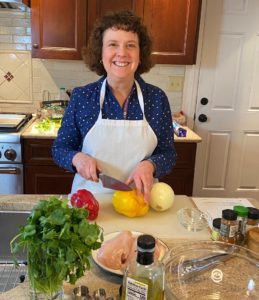 Early in my career while working for the Cancer Institute at the University of Pittsburgh Medical Center I developed blenderized recipes for my head and neck cancer patients. Later, as I moved to an outpatient generalist role, I worked cooking lessons and recipes into my classes for people with diabetes and heart disease.
As I've progressed through my career and my life, I've become even more passionate to share how food can play an important role in helping us age gracefully and live vibrant and active lives. I love teaching about food and coming up with recipes that show how easy it can be to prepare healthy, delicious meals.
Prior to starting my own business, I worked for both Del Monte Foods and Starkist Co. As the company's registered dietitian I worked with both consumers and other health professionals to teach them about the nutritional benefits of canned fruits and vegetables and shelf-stable seafood. A large part of that educational outreach has been to create simple and creative ways to include these products in weekly meals and snacks. I've developed recipes and nutrition materials and articles for StarKist Co. (R), Blue Harbor Fish Co. (R), and Portofino brands and you can see some of my work on those websites.
I love working with healthy food companies to showcase how their products can fit into everyday lives. I've been a company spokesperson and brand ambassador for years and continue to work with the media in a variety of ways. You can see some of my recent media quotes and articles on my media page.
Download Laura's Media Kit here
About my logo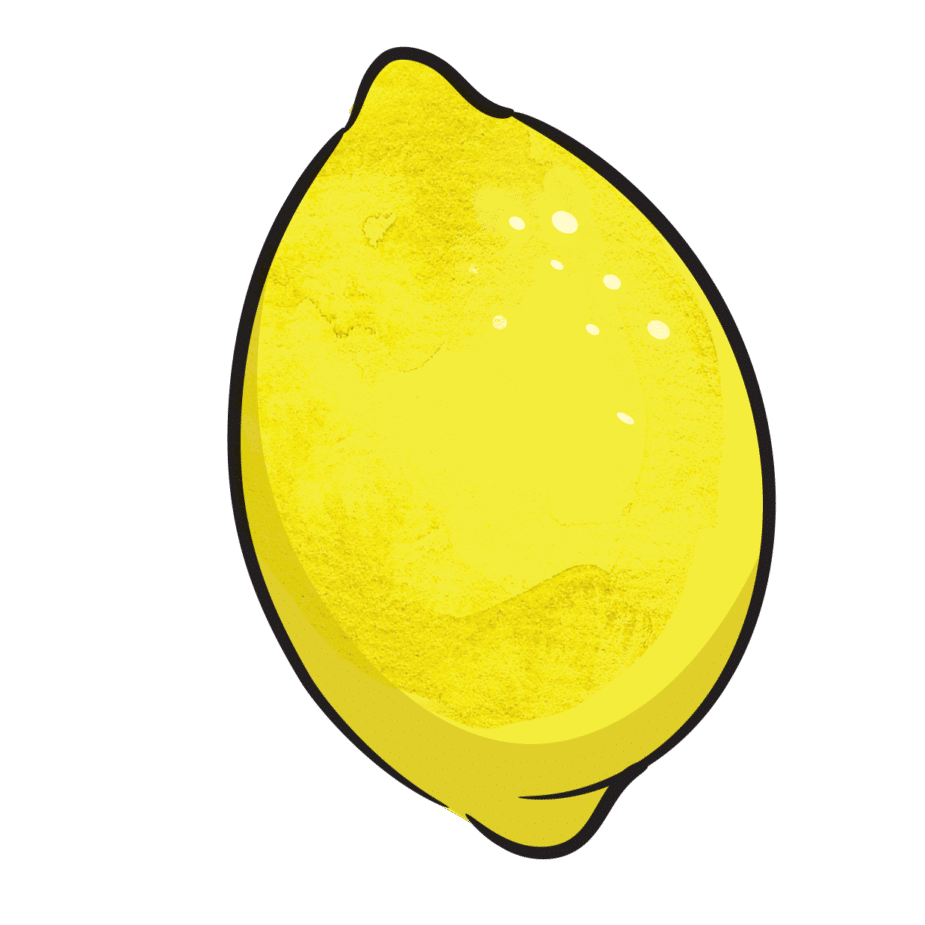 Lemon – I'm all about flavor. Seriously, if it doesn't taste good, why waste the calories? A spritz of lemon juice right before serving adds a ton of flavor to a dish. So the lemon in my logo represents flavor….the first letter also happens to be the first initial in my first name! How convenient 🙂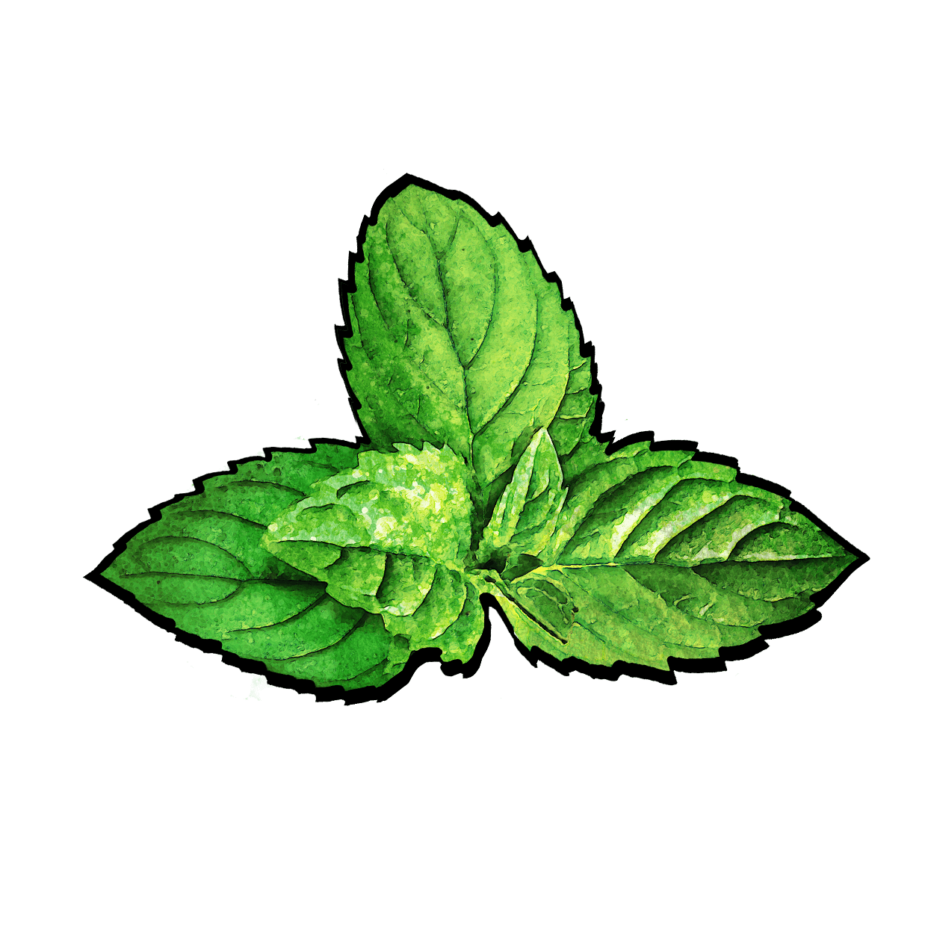 Mint – Food, and cooking are about creativity. Mint is one of those herbs that shows up unexpectedly in so many dishes! Did you know it's often found in Thai curries and many Mediterranean dishes? It's bright and fresh and "M" is my middle initial…hmm, see a trend here?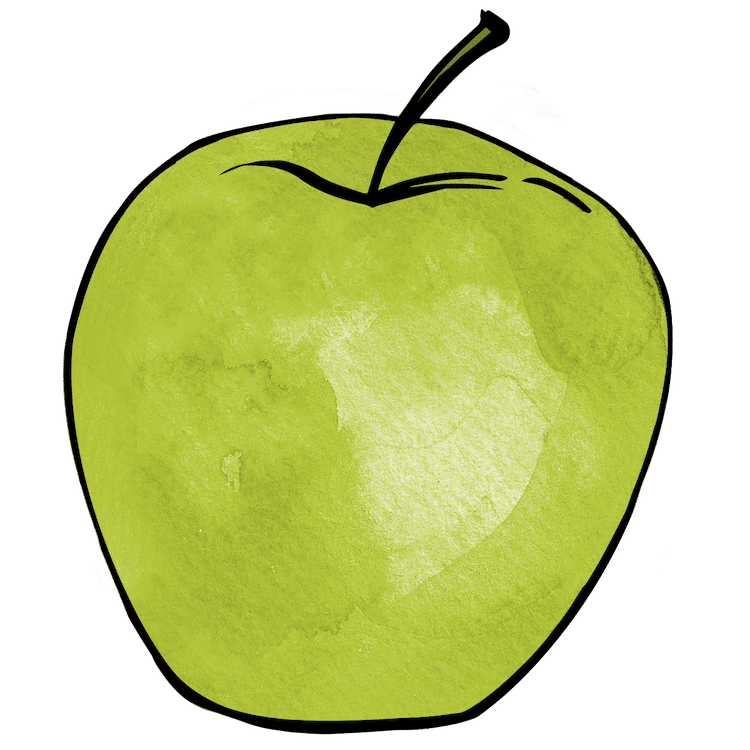 Apple – You know the saying, an apple a day keeps the doctor away? Apples have long been associated with health and nutrition, so how fitting is that? And, well, you guessed it…not only is "a" the first letter in "apple", but it is also the first letter of my last name.
Okay, clever, but I think all three images really stand for what I believe. Flavor, creativity, and health. They all work together and those are the things I plan to bring to my business.
My goal is to help people learn to love food, enjoy cooking and lead a healthier life. Interested in how we can work together? Contact me and let's chat about how I can help!
I'd love to hear from you, so feel free to leave me comments, questions, and feedback; I only ask that you be respectful, thoughtful, and helpful. Any rude, disparaging or ugly comments will be deleted.