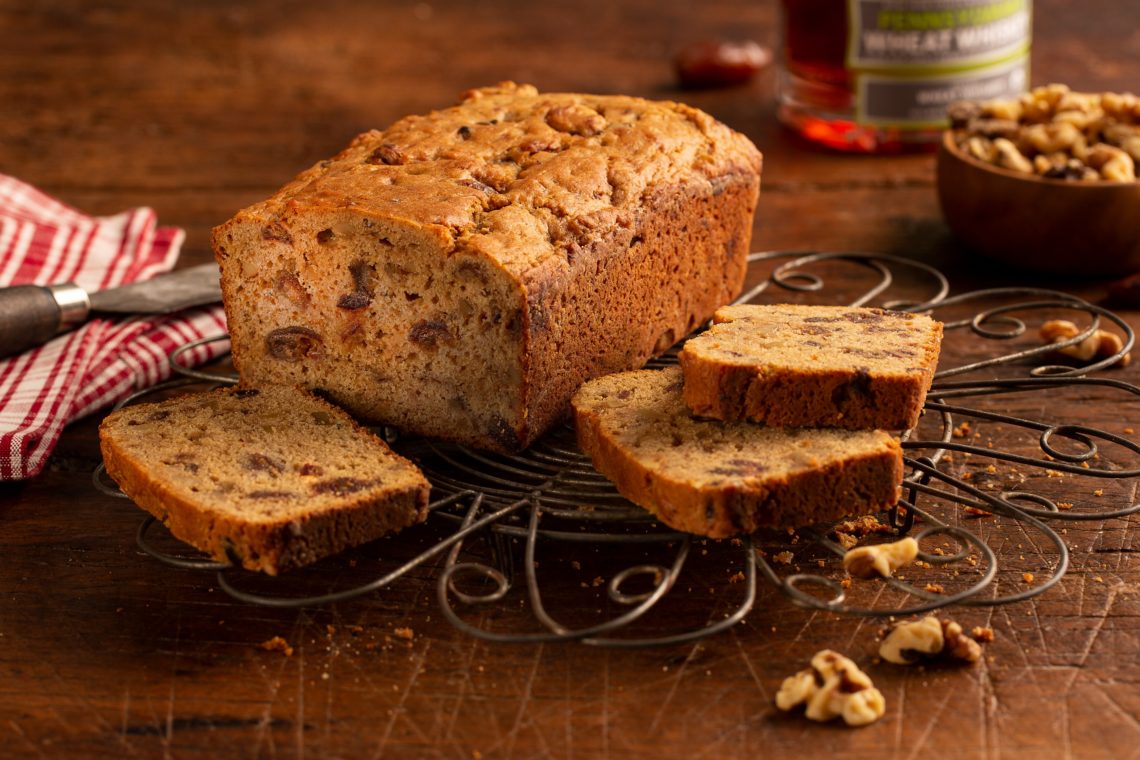 All my favorite recipes, organized from Appetizers to Desserts! Some of these have appeared on the blog, but many are from other projects and I wanted a place to share them.
A few notes about my recipes:
I have favorite shops that I often purchase ingredients from and some may only be available locally. If that is the case, I'll suggest appropriate substitutions for you or show you where you can purchase them online. If it's an affiliate link, you'll see that disclosed.
If I highlight a local shop in the recipe you will probably find a link to their website. Pittsburgh is a pretty cool food town, so if you are in the area, I encourage you to check out some of these local places! You will meet wonderful people and hear some fantastic stories.
If I use an unusual ingredient, I'll suggest places where you can find it and if available online you'll find a link to that website. If it is an affiliate link I'll disclose that in the recipe.
If I've modified a recipe from someone else (restaurant, cookbook or even old family recipe) I'll let you know that, where to find the original (if available) and what I did to make it my own.
Nutrient analysis – I'll add this soon for each recipe. I think it's important that you know what you are eating!
Serving suggestions – I'll try to include ideas for what to serve with the food or other options for how to serve it.
I'm building this as I go so if you don't find something you are looking for check back soon or submit a comment! I love to hear from you!