I'm  excited to announce my NEW book is now available on Amazon!
MIND Diet For Two
The MIND diet combines two of the healthiest diets in the world – the Mediterranean diet and the DASH diet to help improve brain health! The book features 65 perfectly portioned, MIND diet-friendly recipes for two people so you can nourish your brain without all the leftovers!
Order your copy today!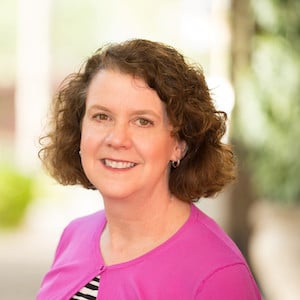 Welcome!
I'm Laura, a food-loving registered dietitian and culinary nutritionist. My goal is to help you age gracefully and tastefully! I love sharing delicious healthy recipes along with a sprinkling of nutrition and health tips.
"I worked with Laura to put together an event for the alumni for the University of Pittsburgh School of Nursing. The event was focused on nutrition, stress and the holidays. Laura did a cook-a-long while also sharing nutrition tips and tricks to survive the holiday season stress-free. The alumni who attended the event said that it was one of the best presentations they attended. Laura was such a joy and pleasure to work with and made my job a million times easier. I cannot thank her enough!"
To anyone who is looking for an RD who is collaborative, solution-driven, can develop delicious & nutritious recipes out of any ingredients, write great content, is hardworking and wicked smart...well, look no further and hire Laura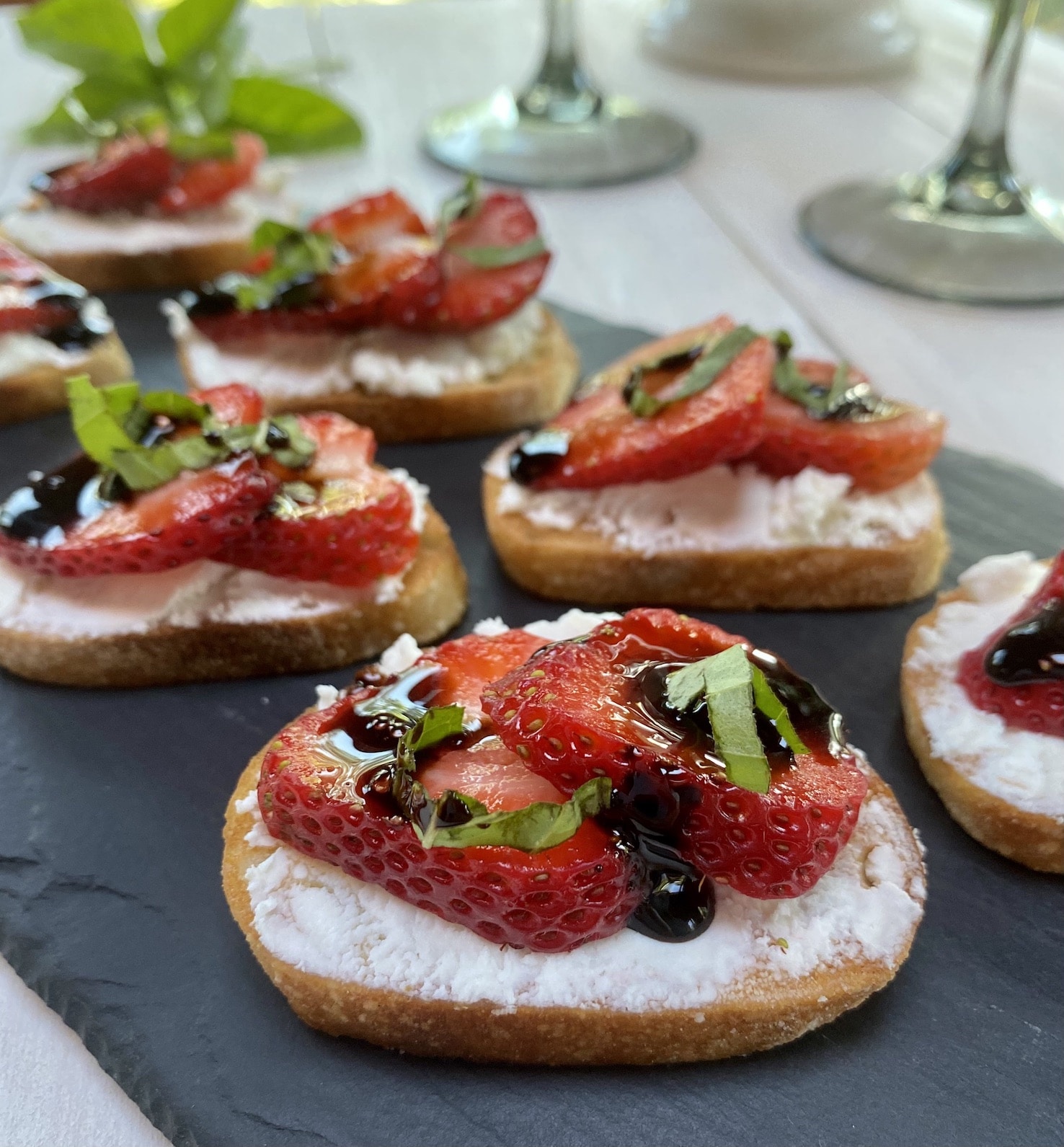 This easy strawberry crostini appetizer recipe is a fresh treat for a casual summer party or evening at home with cocktails. Fresh basil and goat cheese with the balsamic glaze adds just enough tang to balance out the sweetness of the strawberries in this easy crostini. How to Make Strawberry Crostini If you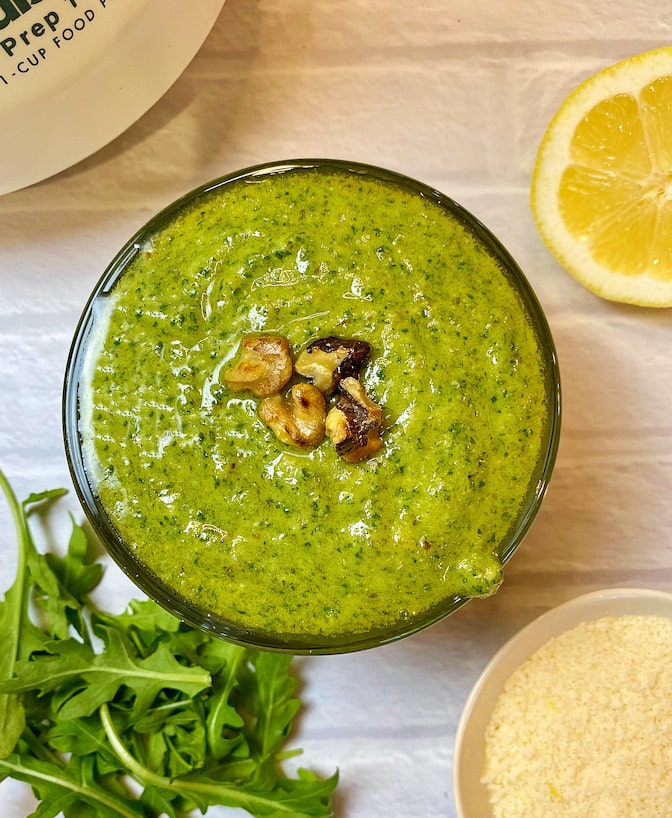 With just a few simple ingredients and no more than 5 minutes in the kitchen, it's a cinch to amp up the flavor of almost any dish with pesto. Whether classic basil and pine nuts or my variation of a toasted walnut arugula pesto, this zesty condiment adds a fresh punch to pasta,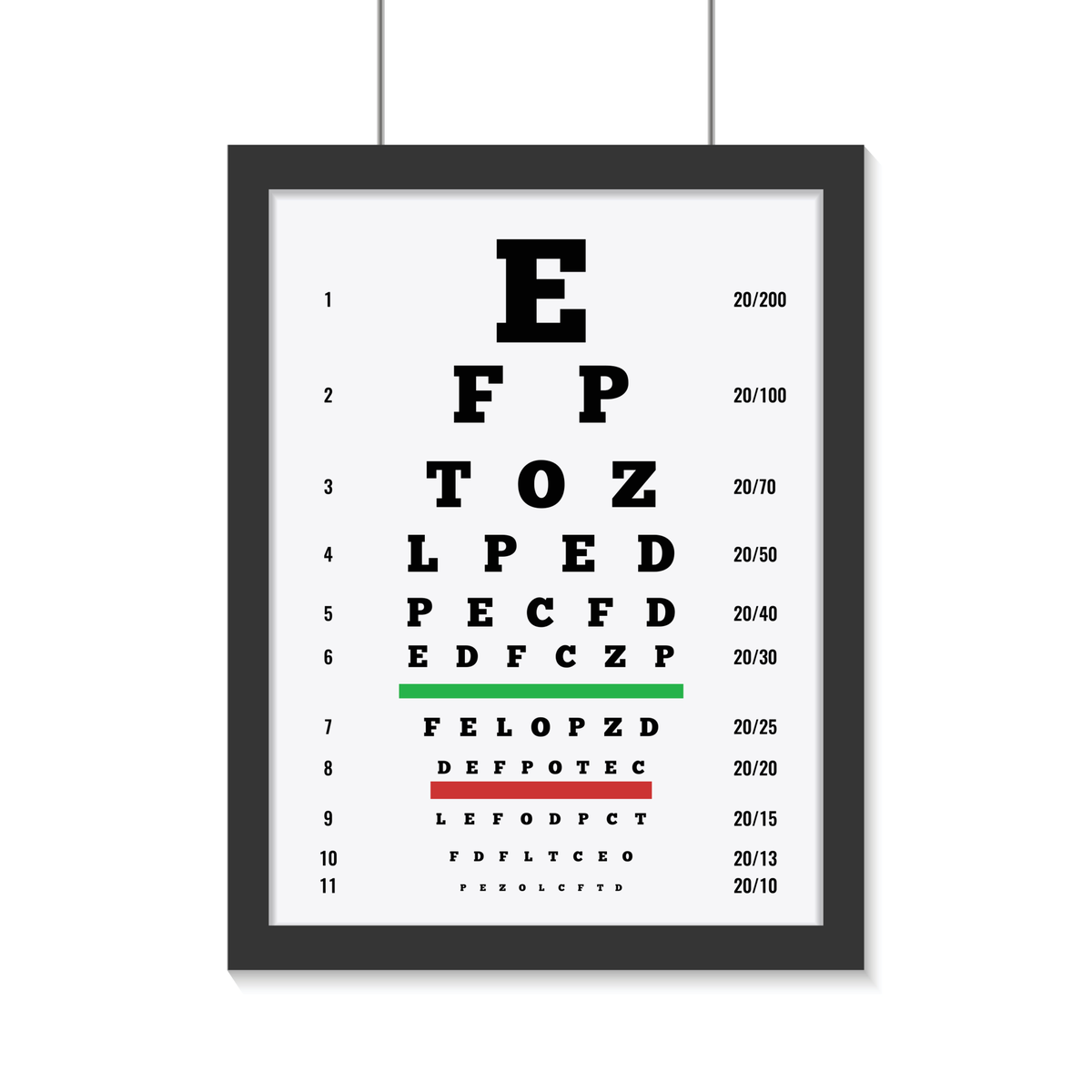 May is Healthy Vision Month so what better time to stock and focus on taking care of your eyes. A great place to start is to look at what you are eating. But, can food improve your eyesight?   Because vision problems have such a big impact on our quality of life as