I'm  excited to announce my NEW book is now available on Amazon!
MIND Diet For Two
The MIND diet combines two of the healthiest diets in the world – the Mediterranean diet and the DASH diet to help improve brain health! The book features 65 perfectly portioned, MIND diet-friendly recipes for two people so you can nourish your brain without all the leftovers!
Order your copy today!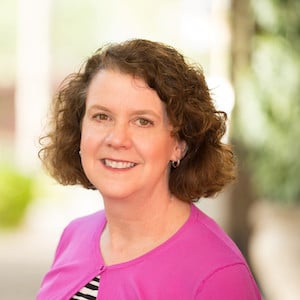 Welcome!
I'm Laura, a food-loving registered dietitian and culinary nutritionist. My goal is to help you age gracefully and tastefully! I love sharing delicious healthy recipes along with a sprinkling of nutrition and health tips.
"I worked with Laura to put together an event for the alumni for the University of Pittsburgh School of Nursing. The event was focused on nutrition, stress and the holidays. Laura did a cook-a-long while also sharing nutrition tips and tricks to survive the holiday season stress-free. The alumni who attended the event said that it was one of the best presentations they attended. Laura was such a joy and pleasure to work with and made my job a million times easier. I cannot thank her enough!"
To anyone who is looking for an RD who is collaborative, solution-driven, can develop delicious & nutritious recipes out of any ingredients, write great content, is hardworking and wicked smart...well, look no further and hire Laura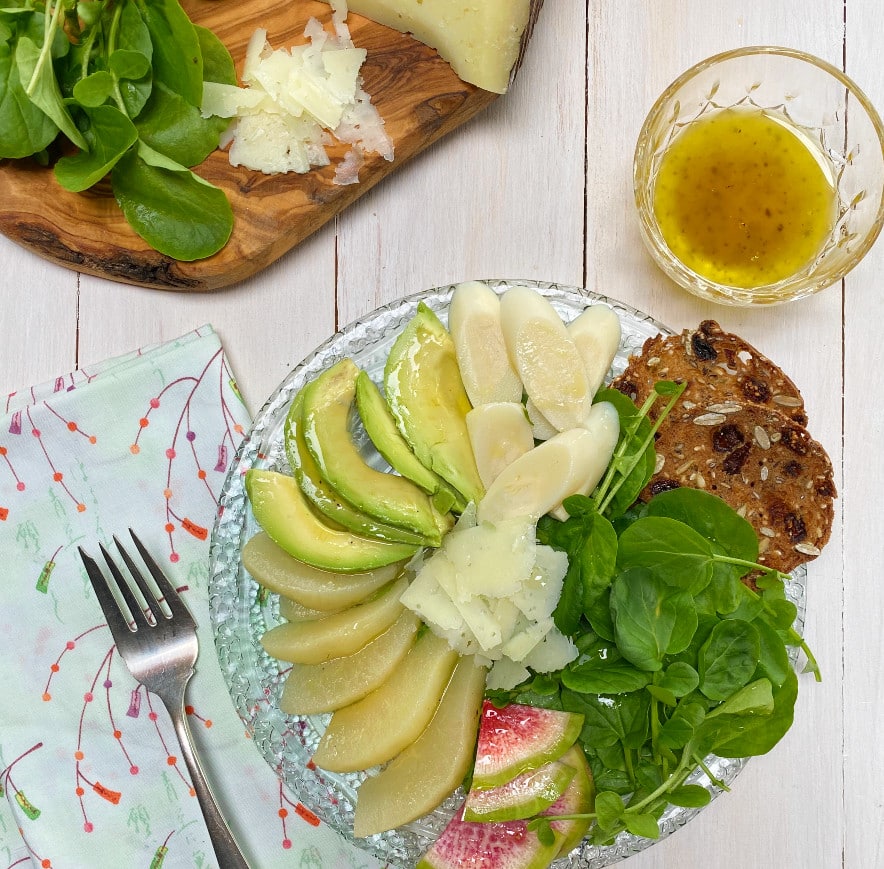 We went to visit my mom a few weeks ago and I typically take her to the grocery store while I'm there. On this trip,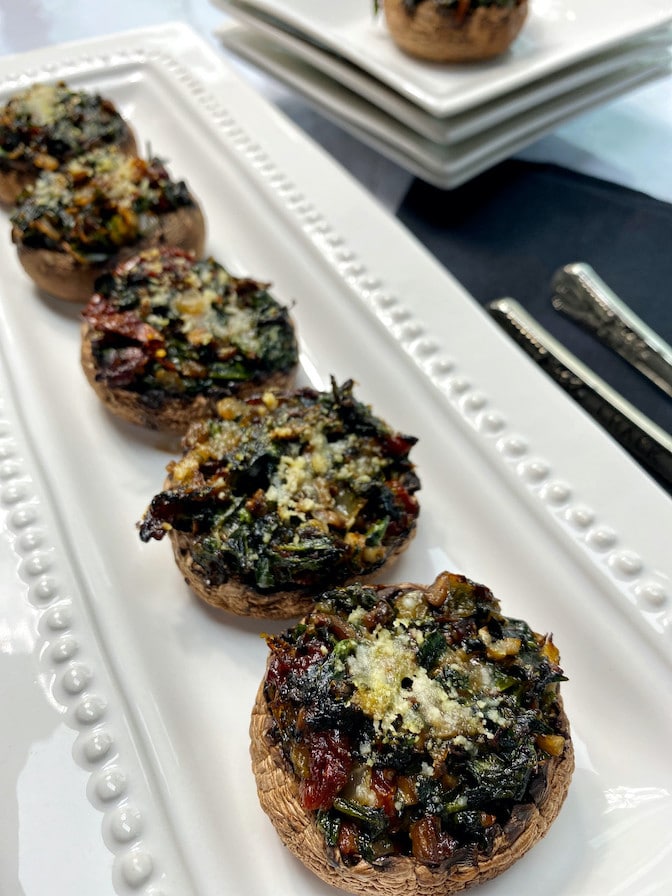 It may seem like holiday time is the only time for fun appetizers, but I'd argue that any night of the week is a great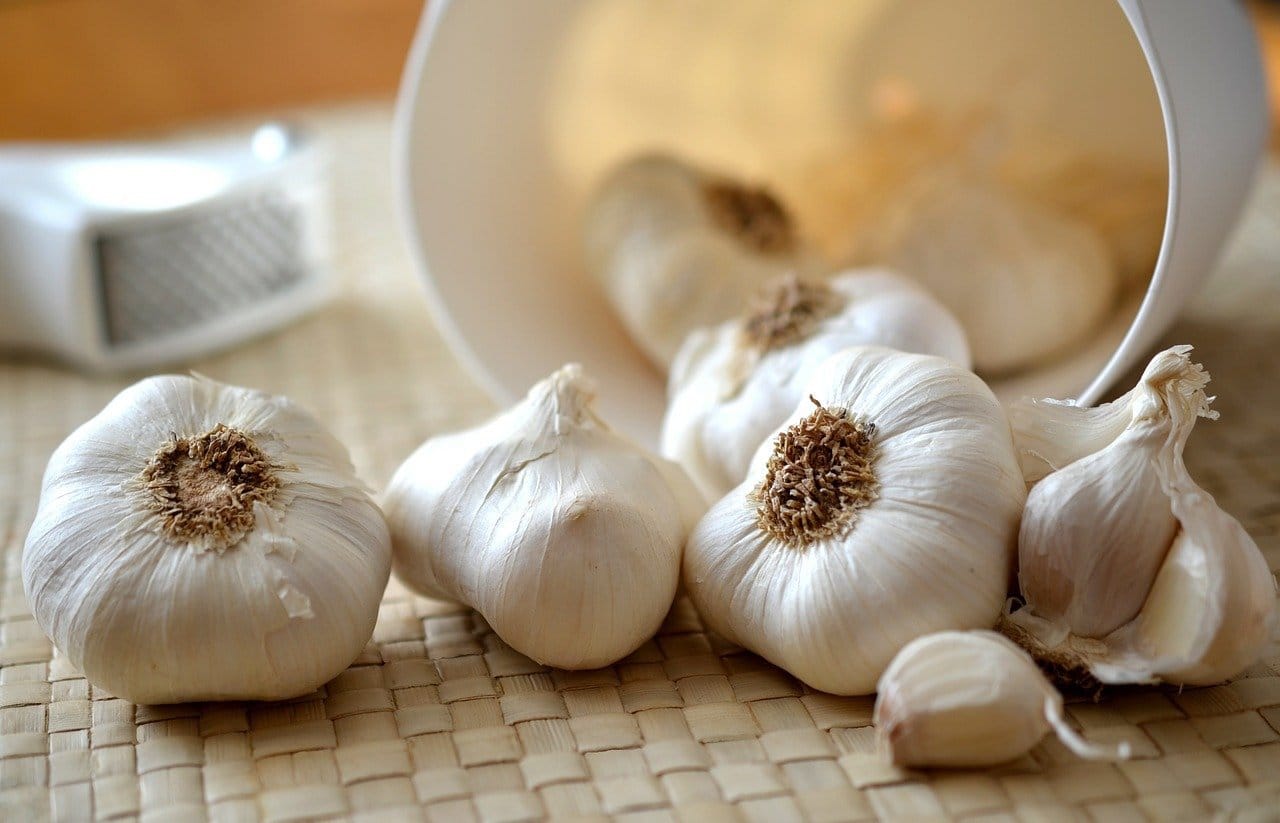 Have you ever wondered which is better, fresh garlic vs. garlic powder? What about garlic powder and garlic salt? Is one better than the other?